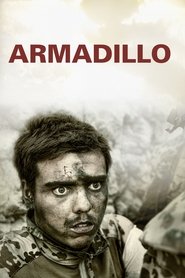 Armadillo
Danish soldiers are sent to Afghanistan in 2009 for 6 months, to help stabilize the country against the Taliban. They're stationed on Armadillo military base in Helman province. Unlike other war movies, this is the real deal – no actors.
Movie: Armadillo
Rated: Not Rated
Genre: Documentary, War
Director: Janus Metz
Actors: Daniel 'Olby', Kim 'Birkerod', Mads 'Mini', Rasmus
Tagline: For you it's a movie. For them it's reality.
Views: 70