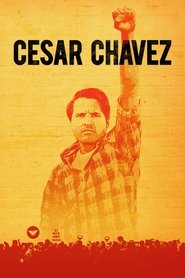 Cesar Chavez
A biography of the civil-rights activist and labor organizer Cesar Chavez. Chronicling the birth of a modern American labour movement, Cesar Chavez tells the story of the famed civil rights leader and labour organiser torn between his duties as a husband and father and his commitment to securing a living wage for farm workers. Passionate but soft-spoken, Chavez embraced non-violence as he battled greed and prejudice in his struggle to bring dignity to working people.
Movie: Cesar Chavez
Rated: PG-13
Genre: Drama
Director: Diego Luna
Actors: America Ferrera, Gabriel Mann, Jacob Vargas, John Malkovich, Lisa Brenner, Michael Peña, Rosario Dawson
Tagline: History is made one step at a time.
Views: 68