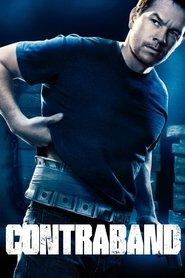 Contraband
When his brother-in-law runs afoul of a drug lord, family man Chris Farraday turns to a skill he abandoned long ago—smuggling—to repay the debt. But the job goes wrong, and Farraday finds himself wanted by cops, crooks and killers alike.
Movie: Contraband
Rated: R
Genre: Action, Crime, Drama, Thriller
Director: Baltasar Kormákur
Actors: Ben Foster, Diego Luna, Giovanni Ribisi, Kate Beckinsale, Lukas Haas, Mark Wahlberg, William Lucking
Tagline: What would you hide to protect your family?
Views: 273