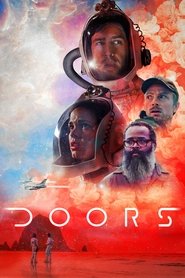 Doors
Without warning, millions of mysterious alien "doors" suddenly appear around the globe. In a rush to determine the reason for their arrival, mankind must work together to understand the purpose of these cosmic anomalies.
Movie: Doors
Rated: Not Rated
Genre: Science Fiction
Director: Dugan O'Neal, Jeff Desom, Saman Kesh
Actors: Aric Floyd, Jordan Rock, Josh Peck, Julianne Collins, Kyp Malone, Lina Esco, Wilson Bethel
Tagline: Forget everything you know about the universe.
Views: 455