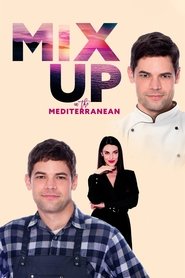 Mix Up in the Mediterranean
A small-town cook impersonates his big city chef twin to compete in a culinary contest and falls for the woman in charge of the event, who thinks he is the brother who is married.
Movie: Mix Up in the Mediterranean
Rated: TV-G
Genre: Comedy, Romance, TV Movie
Director: Jonathan Wright
Actors: Antony Edridge, Callum Blue, Edward De Gaetano, Jeremy Jordan, Jessica Lowndes, Michelle Martin, Stephen Oliver
Tagline: Twin brothers. One competition. Endless complications.
Views: 88