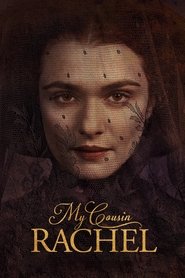 My Cousin Rachel
A young Englishman plots revenge against his mysterious, beautiful cousin, believing that she murdered his guardian. But his feelings become complicated as he finds himself falling under the beguiling spell of her charms.
Movie: My Cousin Rachel
Rated: PG-13
Director: Roger Michell
Actors: Andrew Havill, Andrew Knott, Holliday Grainger, Iain Glen, Pierfrancesco Favino, Rachel Weisz, Sam Claflin
Tagline: Did she or didn't she?
Views: 157