0
(No Ratings Yet)
Loading...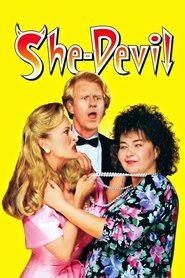 She-Devil
A cunning and resourceful housewife vows revenge on her husband when he begins an affair with a wealthy romance novelist.
Movie: She-Devil
Rated: PG-13
Genre: Comedy
Director: Susan Seidelman
Actors: Bryan Larkin, Ed Begley Jr., Elisebeth Peters, Linda Hunt, Meryl Streep, Roseanne Barr, Sylvia Miles
Tagline: The story of the greatest evil ever known to man... His ex-wife.
Views: 57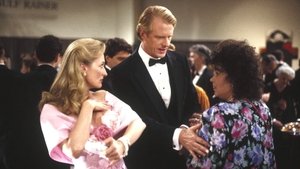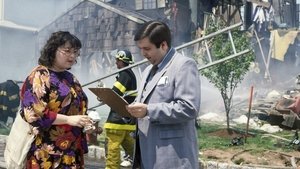 Save Yourselves!
Save Yourselves!
A young Brooklyn couple head upstate to disconnect from their phones and reconnect with themselves. Cut off from their devices, they miss the news that the planet is under attack.
As Cool as I Am
Bobbleheads: The Movie
The Secret Life of Pets 2
Clara's Ghost
Yummy
The Family
Cadillac Man
Mama Jack
Mama Jack
Set in Cape Town, South Africa Mama Jack is the story of Jack Theron, an ordinary person working on a film set. However, his movie producer boss hates him and…
Cargo
Cargo
Five artists, two theatrical actors husband and wife, a choreographer, a musician and a videomaker have an ambitious project, they want to organize a traveling art festival following a merchant…
Life After Beth
Malibu Rescue: The Next Wave
Malibu Rescue: The Next Wave
It's summer again, and everyone's favorite Junior Rescuers, The Flounders, are back at Tower 2. With the International Junior Rescue Championships headed to Southern California, the eyes of the entire…