0
(No Ratings Yet)
Loading...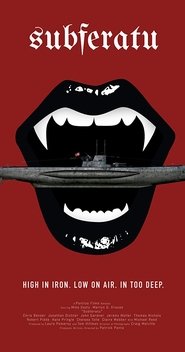 Subferatu
In this satire, a group of modern-day Americans are captured by a WW2-era Uboat, with a sinister cargo, bound for NYC.
Movie: Subferatu
Rated: N/A
Director: Patrick Penta
Actors: Claire Webber, Martyn G. Krouse, Michael Reed, Mike Dooly, Nate Pringle, Patrick Penta
Tagline: High in iron. Low on air. In too deep.
Views: 80