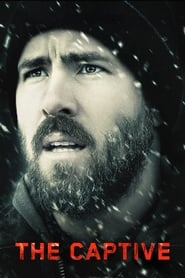 The Captive
Eight years after the disappearance of Cassandra, some disturbing incidents seem to indicate that she's still alive. Police, parents and Cassandra herself, will try to unravel the mystery of her disappearance.
Movie: The Captive
Rated: R
Director: Atom Egoyan
Actors: Alexia Fast, Kevin Durand, Mireille Enos, Peyton Kennedy, Rosario Dawson, Ryan Reynolds, Scott Speedman
Tagline: When hope is all you have.
Views: 297