0
(No Ratings Yet)
Loading...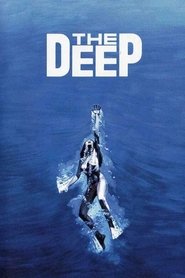 The Deep
A pair of young vacationers are involved in a dangerous conflict with treasure hunters when they discover a way into a deadly wreck in Bermuda waters.
Movie: The Deep
Rated: PG
Genre: Adventure, Mystery, Thriller
Director: Peter Yates
Actors: Dick Anthony Williams, Eli Wallach, Jacqueline Bisset, Louis Gossett Jr., Nick Nolte, Robert Shaw, Robert Tessier
Tagline: Is anything worth the terror of ... The Deep.
Views: 169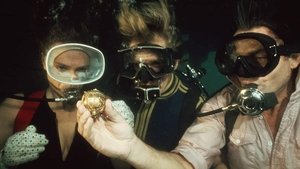 Black Sea
The Legend of Tarzan
The Night Before
Rock Dog
Dino Dana: The Movie
Love and Monsters
Love and Monsters
Seven years after the Monsterpocalypse, Joel Dawson, along with the rest of humanity, has been living underground ever since giant creatures took control of the land. After reconnecting over radio…
Useless Humans
Oz the Great and Powerful
Hercules
Hercules
Bestowed with superhuman strength, a young mortal named Hercules sets out to prove himself a hero in the eyes of his father, the great god Zeus. Along with his friends…
After Earth
After Earth
One thousand years after cataclysmic events forced humanity's escape from Earth, Nova Prime has become mankind's new home. Legendary General Cypher Raige returns from an extended tour of duty to…
News of the World
Coco
Coco
Despite his family's baffling generations-old ban on music, Miguel dreams of becoming an accomplished musician like his idol, Ernesto de la Cruz. Desperate to prove his talent, Miguel finds himself…