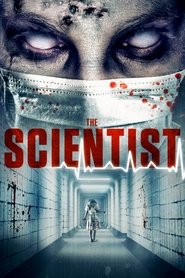 The Scientist
An unconventional scientist, struggling to care for his terminally-ill wife, embarks on a journey to develop a cure for her. However, his methods of treatment and tampering with human DNA, could lead to the extinction of humanity.
Movie: The Scientist
Rated: TV-MA
Genre: Horror
Director: Derrick Granado
Actors: Addison McGarry, Cassidy Kennedy, David Dittmeier, J. Alan Nelson, Kristin Keith, Robb Hudspeth, Shannon Denay
Tagline: He found a cure that kills.
Views: 124