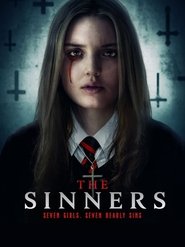 The Sinners
Seven girls start a cult where each of them must embody one of the seven deadly sins. They realize there's more to their religious town after they go missing, one by one.
Movie: The Sinners
Rated: no
Genre: Crime, Horror, Thriller
Director: Courtney Paige
Actors: Aleks Paunovic, Dylan Playfair, Elysia Rotaru, Kaitlyn Bernard, Lochlyn Munro, Michael Eklund, Tahmoh Penikett
Tagline: Seven girls. Seven deadly sins.
Views: 130